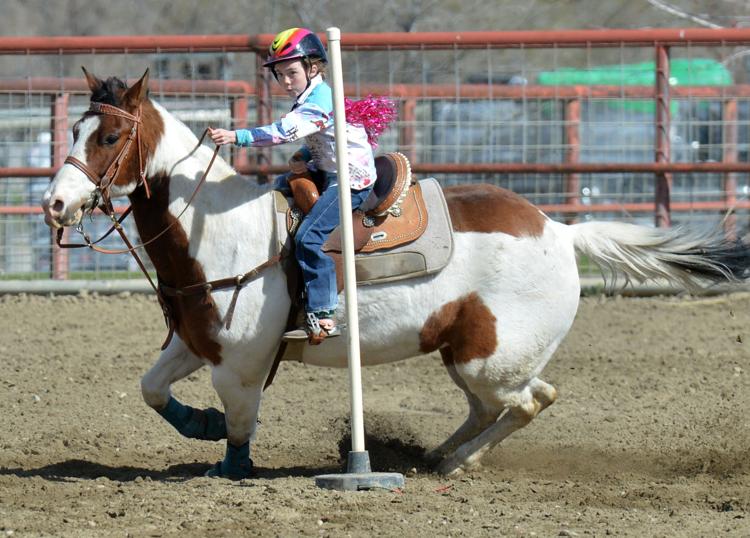 TONASKET – Isabela Timentwa and Jake Sullivan were the all-around cowgirl and cowboy for the Tonasket Junior Rodeo competed April 13-14.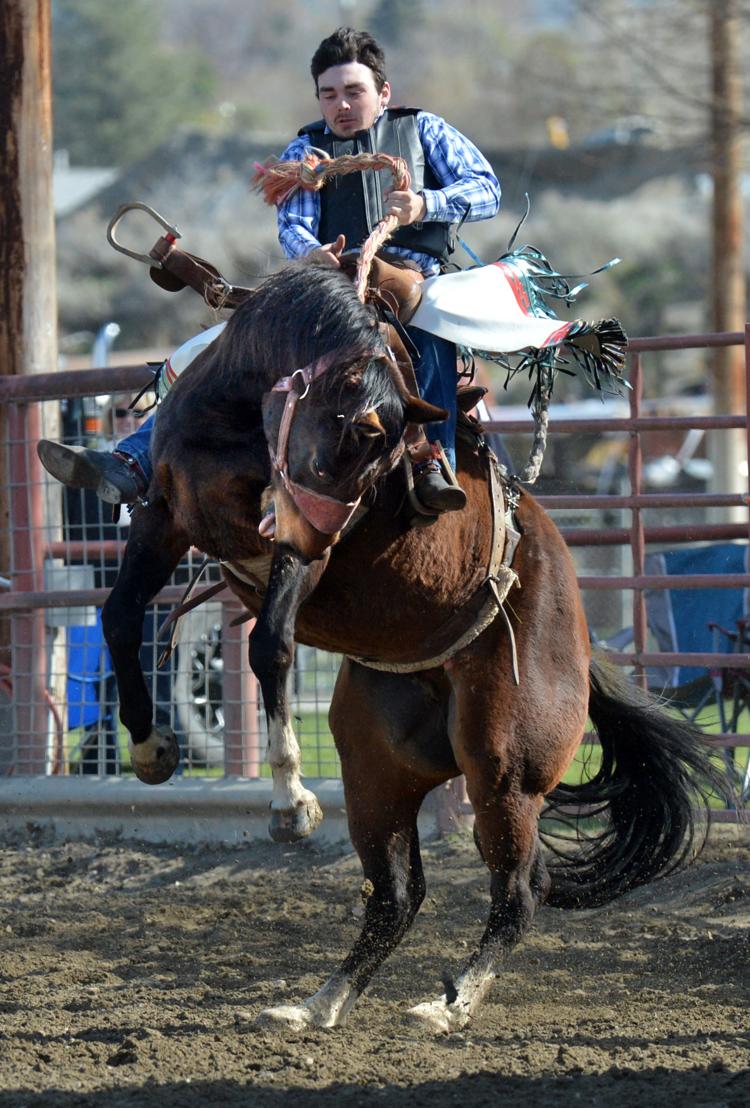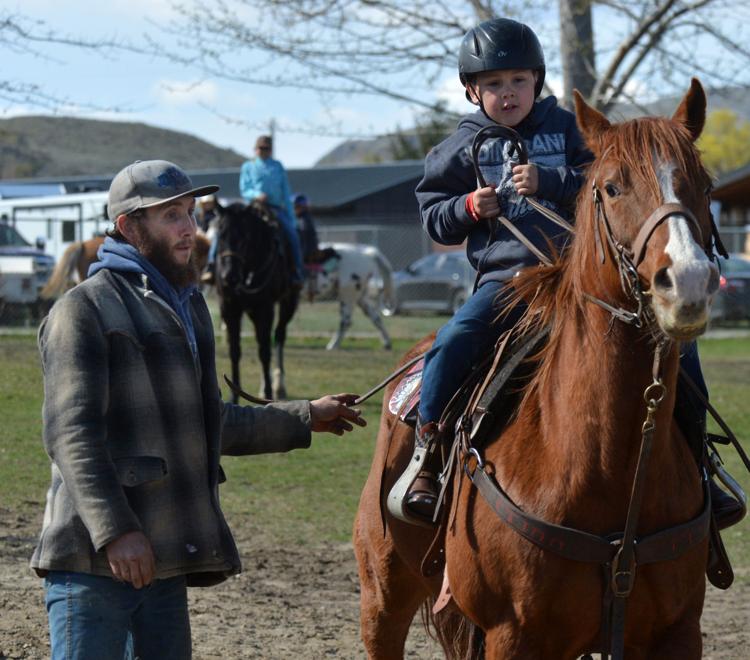 Complete results had not arrived by the news deadline Monday.
Prior to Sunday's rodeo, the audience and competitors sang happy birthday to Cass Rothrock.
Next up is the Nespelem Junior Rodeo, which starts at 10 a.m. April 27 and 28.
The Keller Junior Rodeo and Bull-O-Rama follows May 4-5.
There will also be a horseshoe tournament May 4 and a cowboy breakfast at 8 a.m. May 5 in Keller.